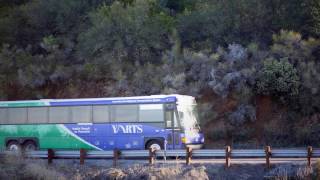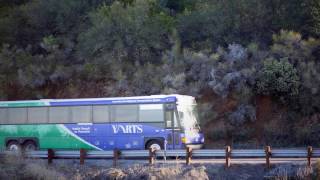 Public Transit to YOSEMITE!
Service runs through the end of September. Catch the bus in multiple locations including Sonora, Jamestown and Groveland. For more information and to buy tickets online visit yarts.com Travel tips from the Park Service: Visiting Yosemite Yosemite Valley Map Take me to Tuolumne County Transit's Yosemite Transit page
Trolley Service to Mother Lode Round Up!
Saddle up and take the Trolley to the Mother Lode Round Up Parade and Rodeo. Service on Saturday May 13, 2017 Service is provided compliments of Tuolumne County Transit